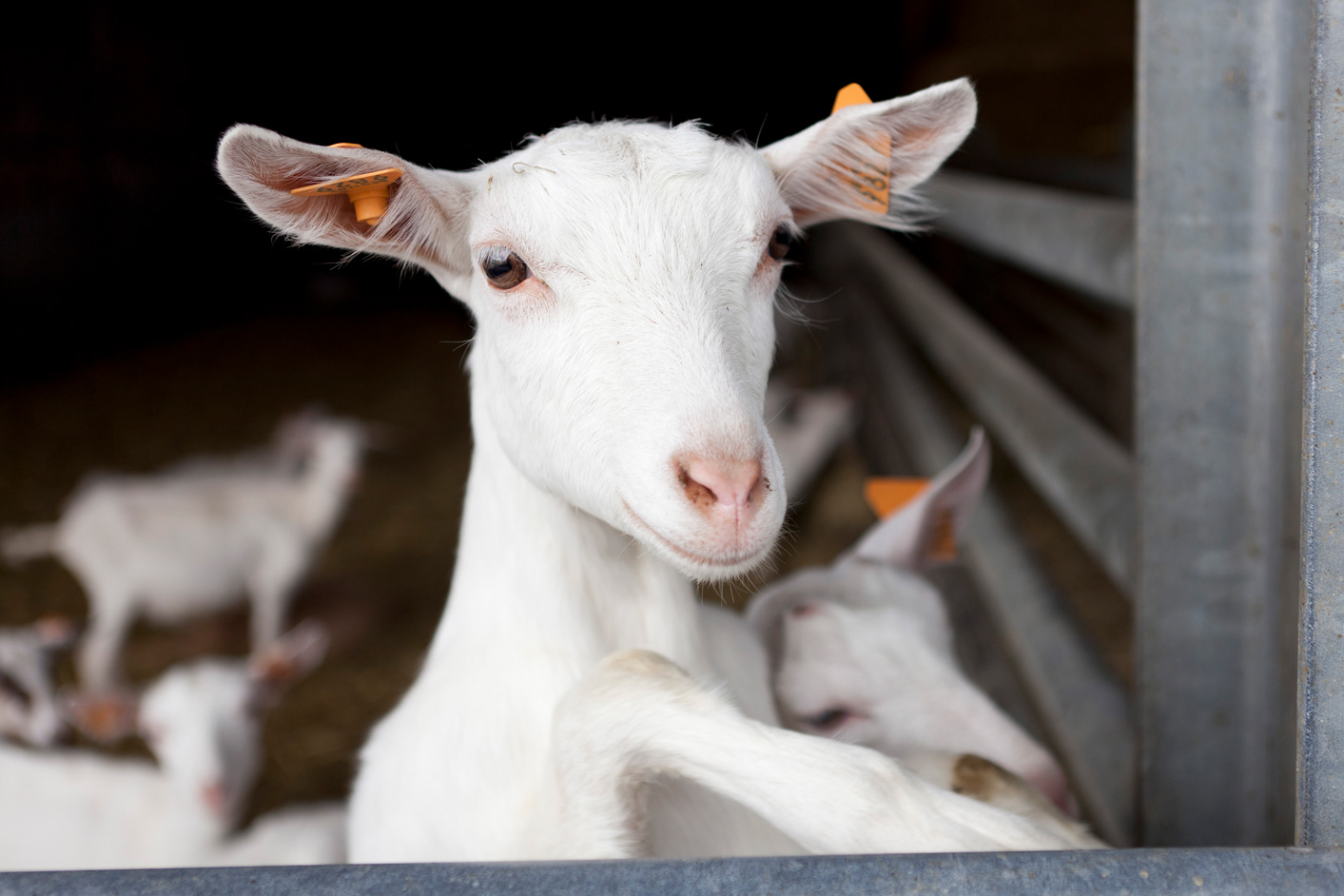 RWS & Zonen asked me to do something creative for the opening of their new office. Craftmanship and hard work is what they value in everything they do. And so we put our heads together to come up with an ecological-inspired event.
We -my awesome Significant Other and me- made a wide variety of apetisers with ingrediënts labelled 'Bio'. To have a look at where these ingrediënts come from and what the farmers think about this label, Valéri and me made this video.
By scanning the menu with the Layar app, you could view the video on your mobile device.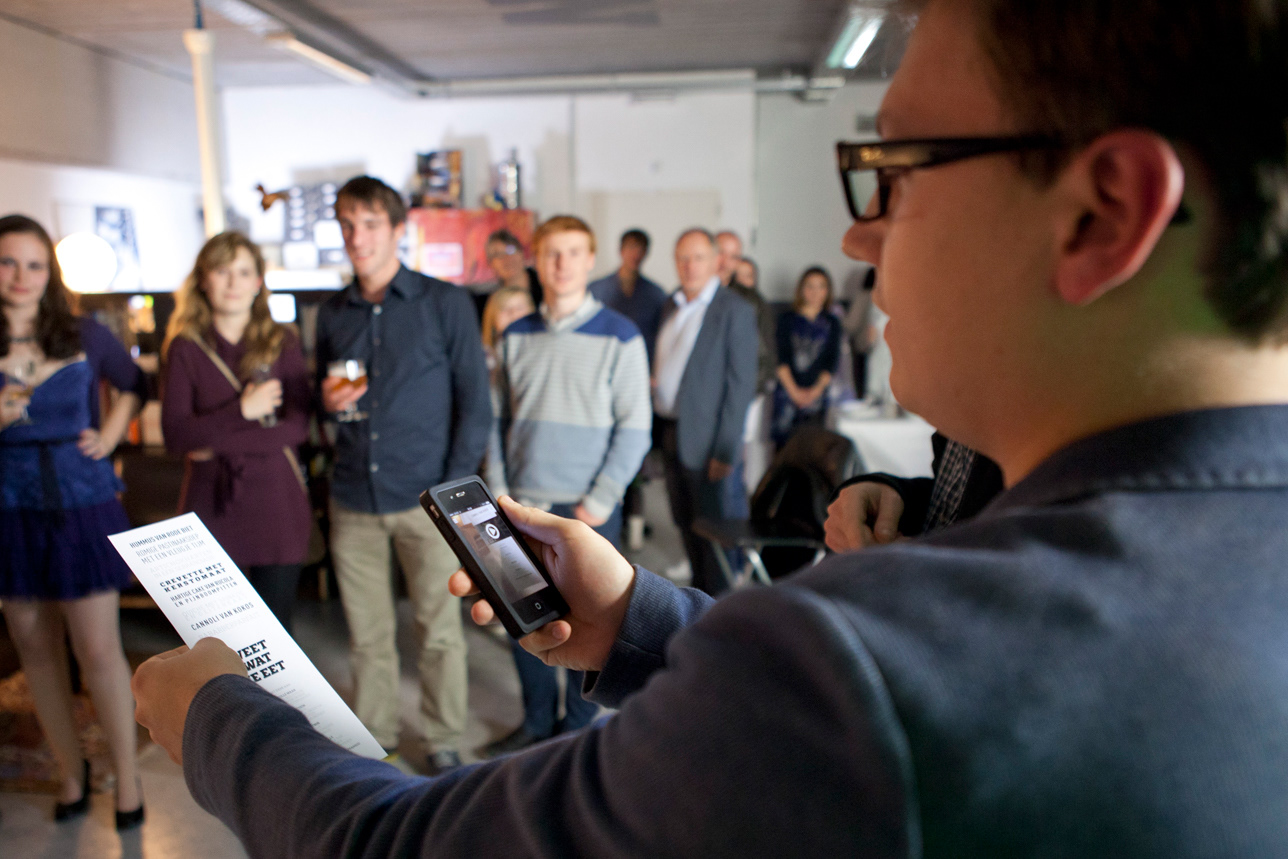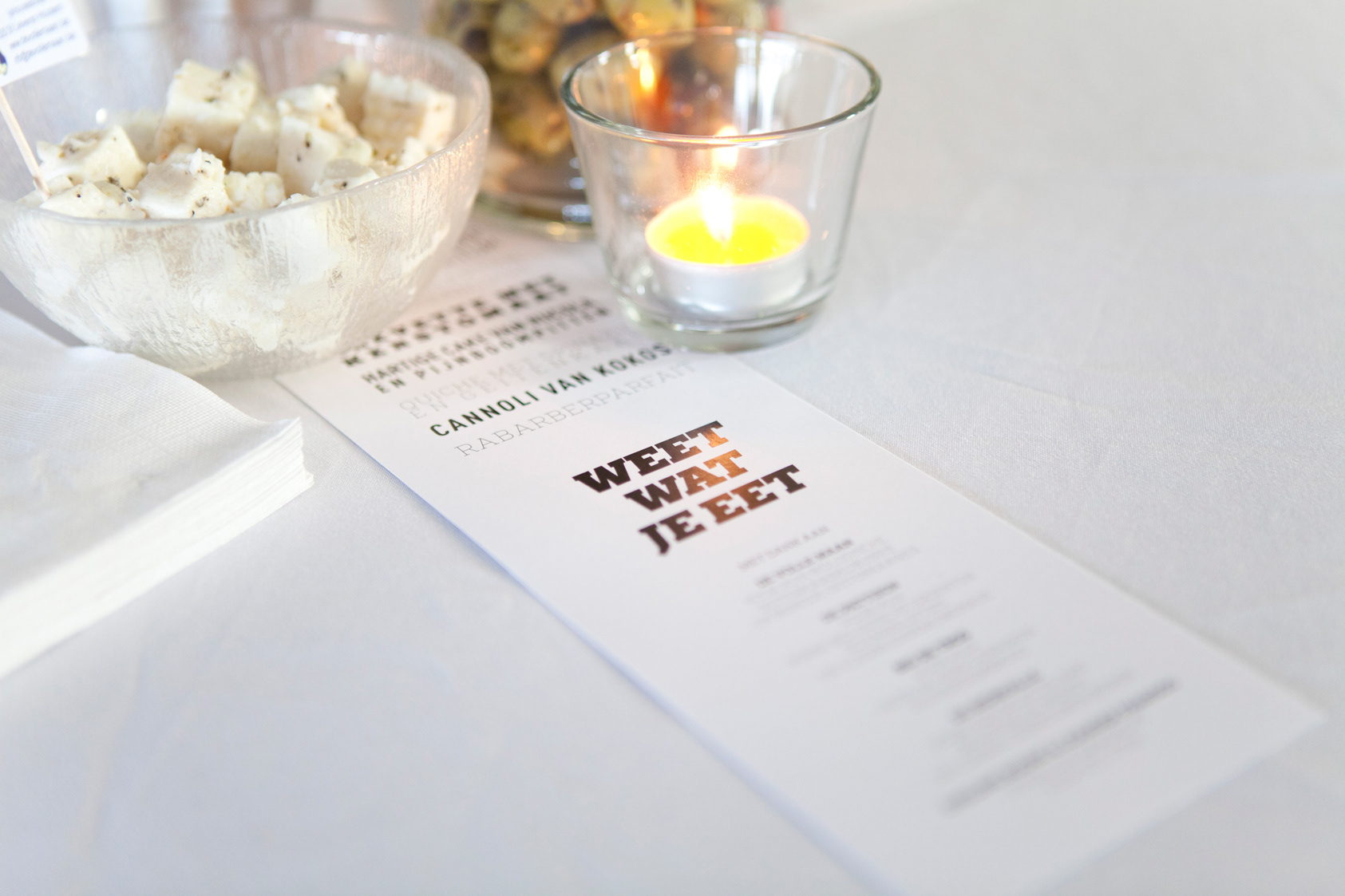 Here are some of the apetisers we served.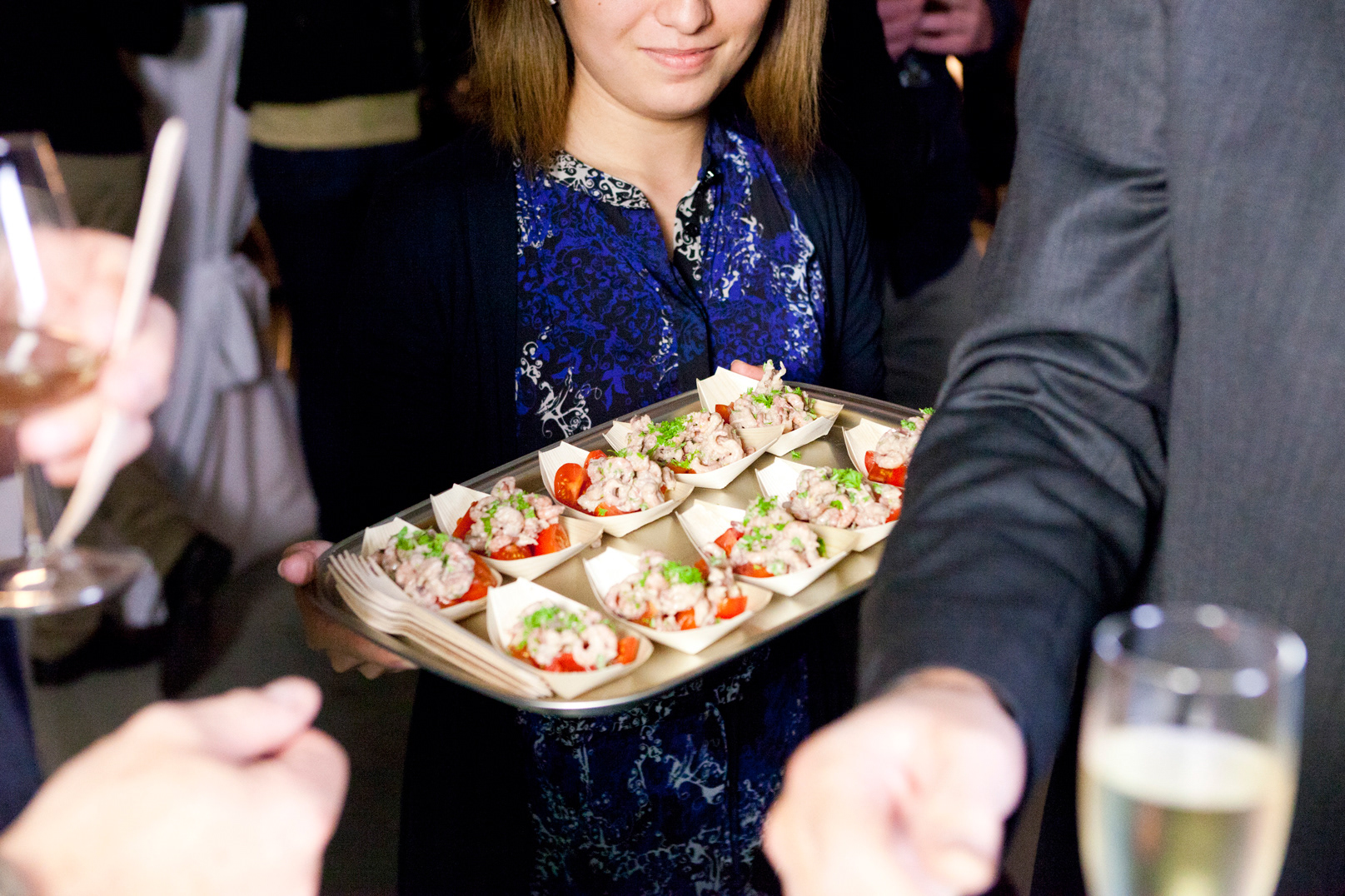 A Belgian classic: shrimp cocktail with fresh mayonaise.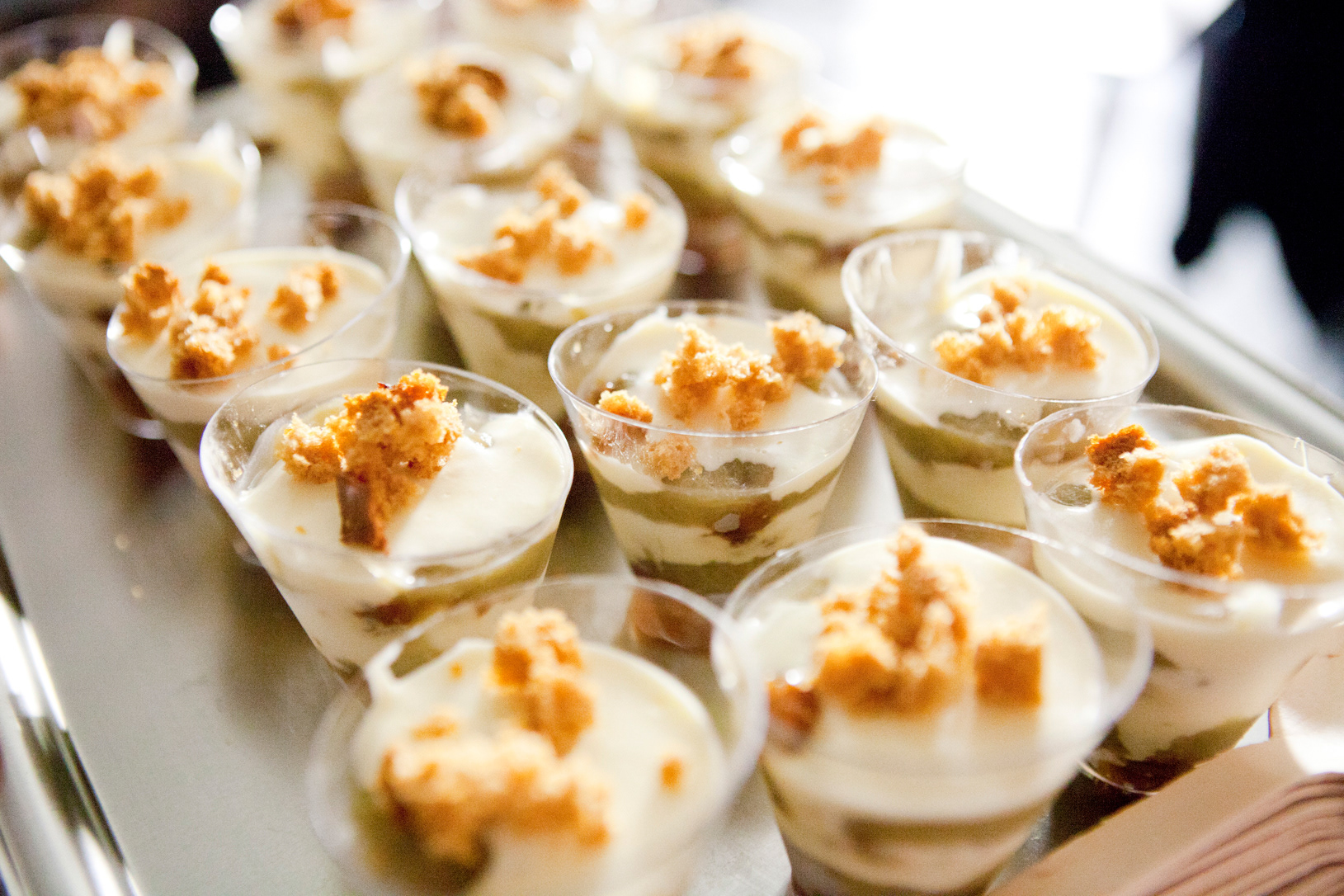 Rhubarb and gingerbread tiramisu
Hearty rucola and goatcheese cake
Macarons. Maybe not so ecological but oh so good!
Quiche with spinach and goat cheese in the background.